The 2018 Miss America Contestant Interview DVD is on sale now!
The DVD features Miss America 2018 Cara Mund,
Miss Alabama Jessica Procter, Miss District of Columbia Briana Kinsey,
Miss Missouri Jennifer Davis, Miss New Jersey Kaitlyn Shoeffel,
Miss Louisiana Laryssa Bonacquisti, and Miss Texas Margana Wood.

CLICK HERE FOR THE 2018 CONTESTANT INTERVIEWS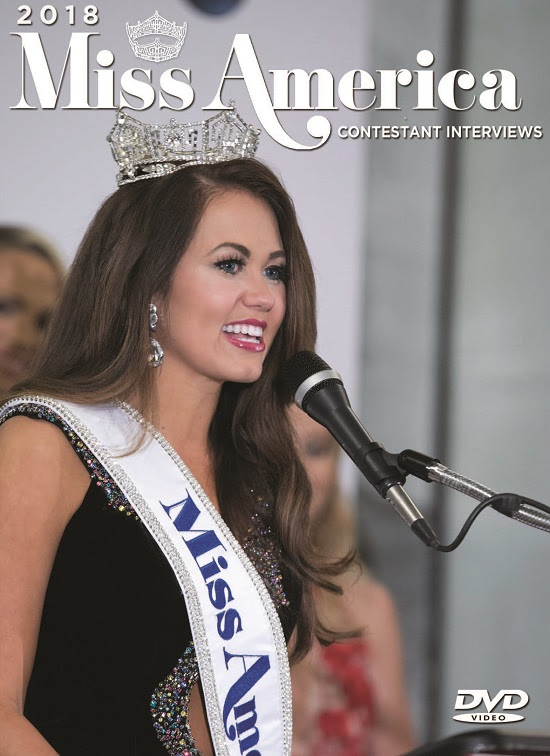 About The Miss America Organization (MAO)
The Miss America Organization, a 501(c)4 non-profit organization, oversees a national network of 51 organizations, including all 50 states and the District of Columbia. Miss America contestants contribute tens of thousands of community service hours annually and have raised over $16 million for Children's Miracle Network Hospitals and Miss America scholarships since 2007.
Don't forget to get social!
Follow us on Twitter: @MissAmerica & @ MissAmericaOrg
Instagram: @MissAmerica and
www.Facebook.com/MissAmerica