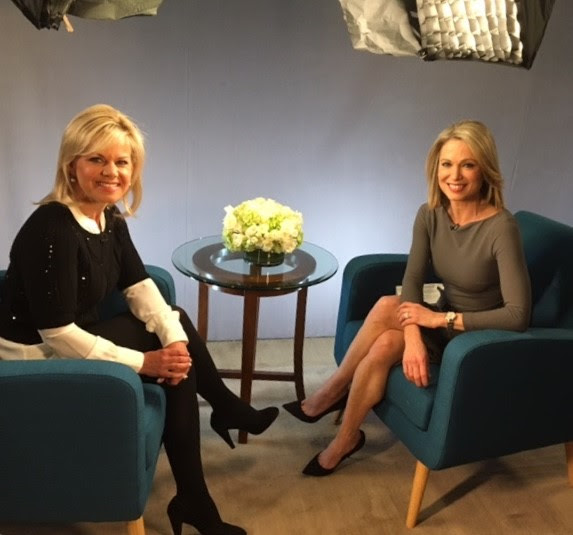 Click the link below to watch Gretchen Carlson's
exclusive first interview since being named
Chair of the Miss America Board of Directors.
---
About The Miss America Organization (MAO)
The Miss America Organization, a 501(c)4 non-profit organization, oversees a national network of 51 organizations, including all 50 states and the District of Columbia. Miss America contestants contribute tens of thousands of community service hours annually and have raised over $16 million for Children's Miracle Network Hospitals and Miss America scholarships since 2007.
In Case You Missed It: Gretchen Carlson's Exclusive First Interview on GMA