A new pageant is in town folks!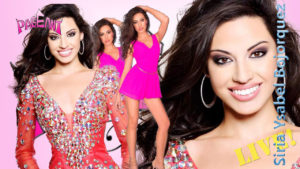 Miss & Mrs Megaverse an international personality contest and & reality TV program coming to Punta Cana the second week of December! Megaverse is run by friend of the PageantCast, Liinda Grandia. You may know Liinda as the director of Miss Multiverse and Miss Power Woman. We've had some of her contestants on the show in the past, such as Yolandi Franken, Miss Multiverse Australia 2016, and Siria Ysabel Bojorquez, Miss Multiverse 2016, and Elvira Fernandez Ocaña, Ms. Power Woman.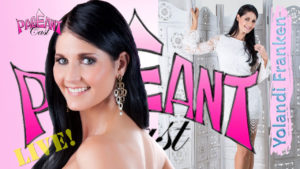 You can see those interviews by clicking on the links there. What you'll learn is that these lovely ladies had an AMAZING experience at their pageants and the competition was really tough. I definitely suggest taking a look at all of them!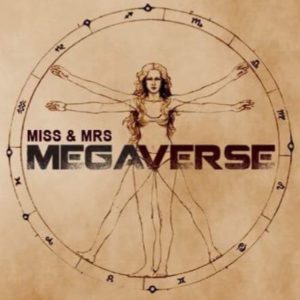 You can sign up for the pageant at facebook.com/missmegaverse 
You can find all of lovely Liinda's pageants and reality TV shows at these links: