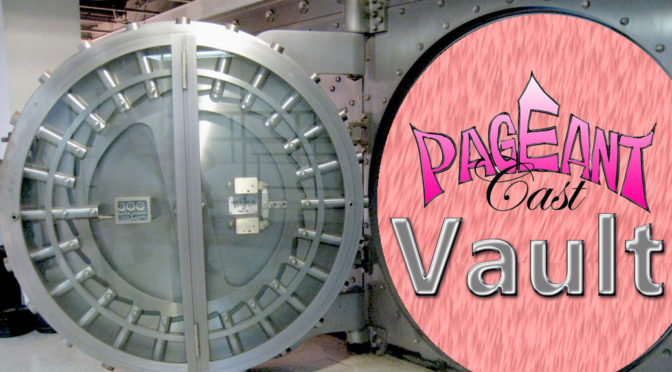 PageantCast Vault: Laura Buhmann, Ms. Galaxy 2009 Autograph Card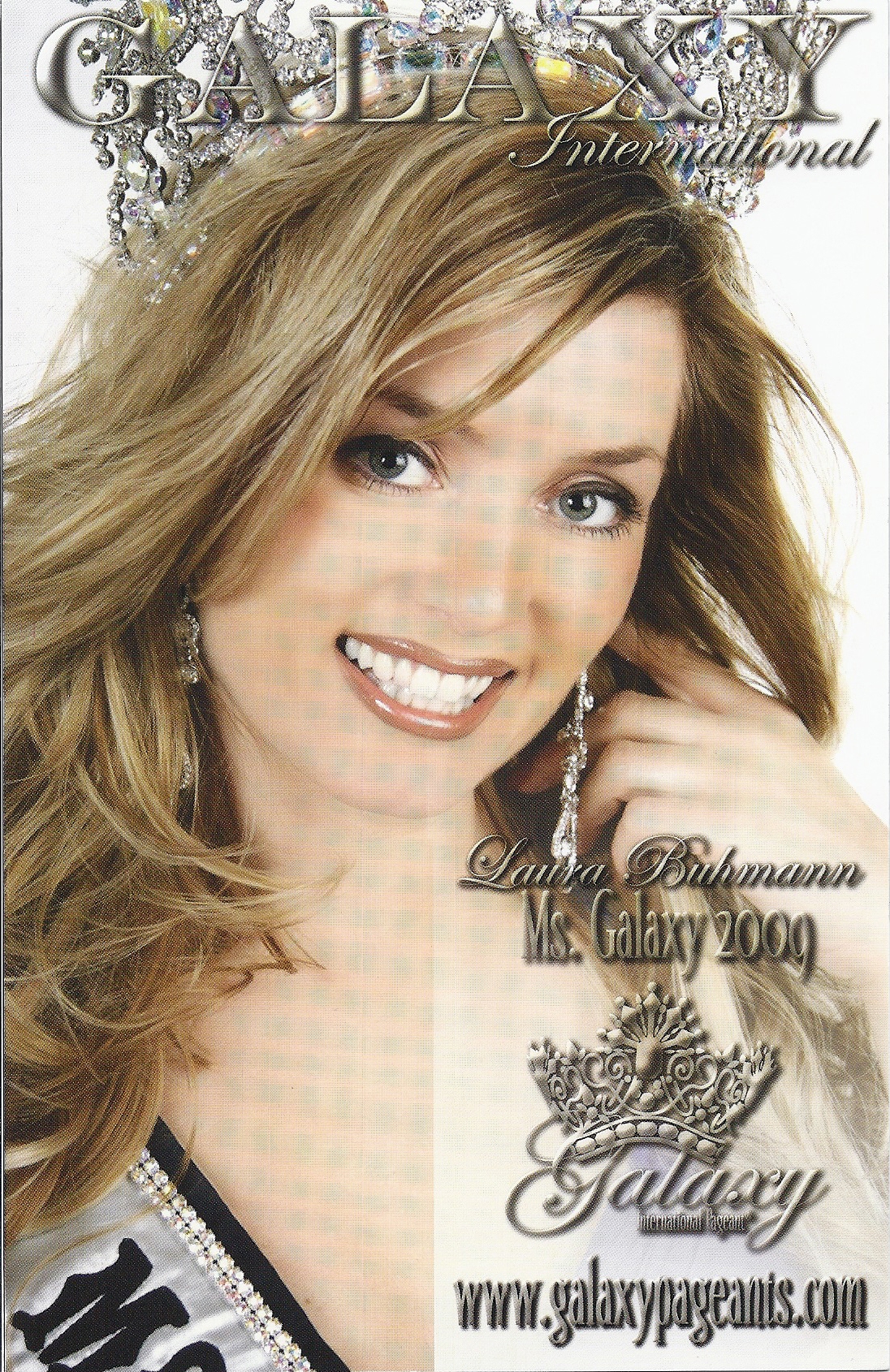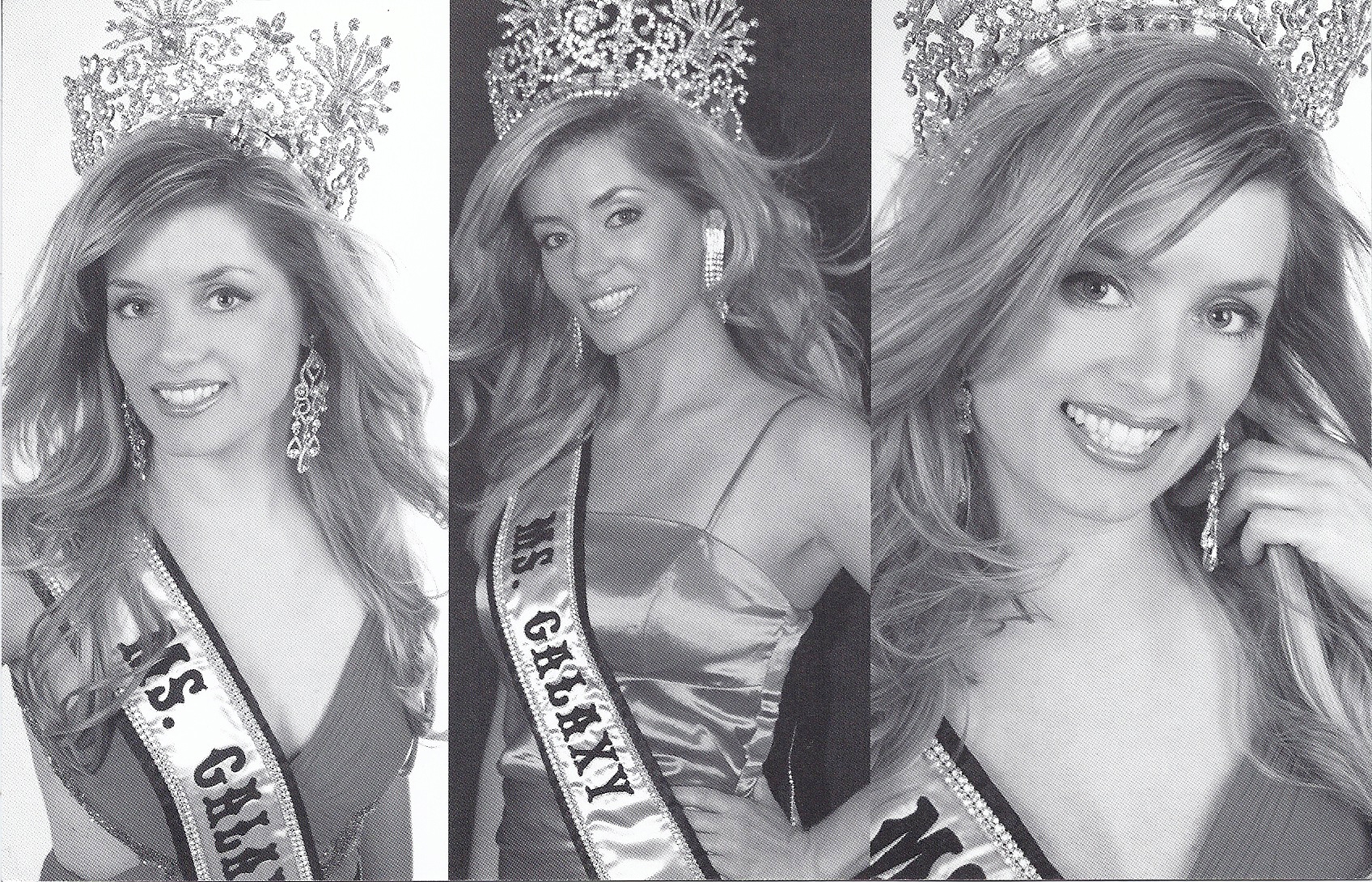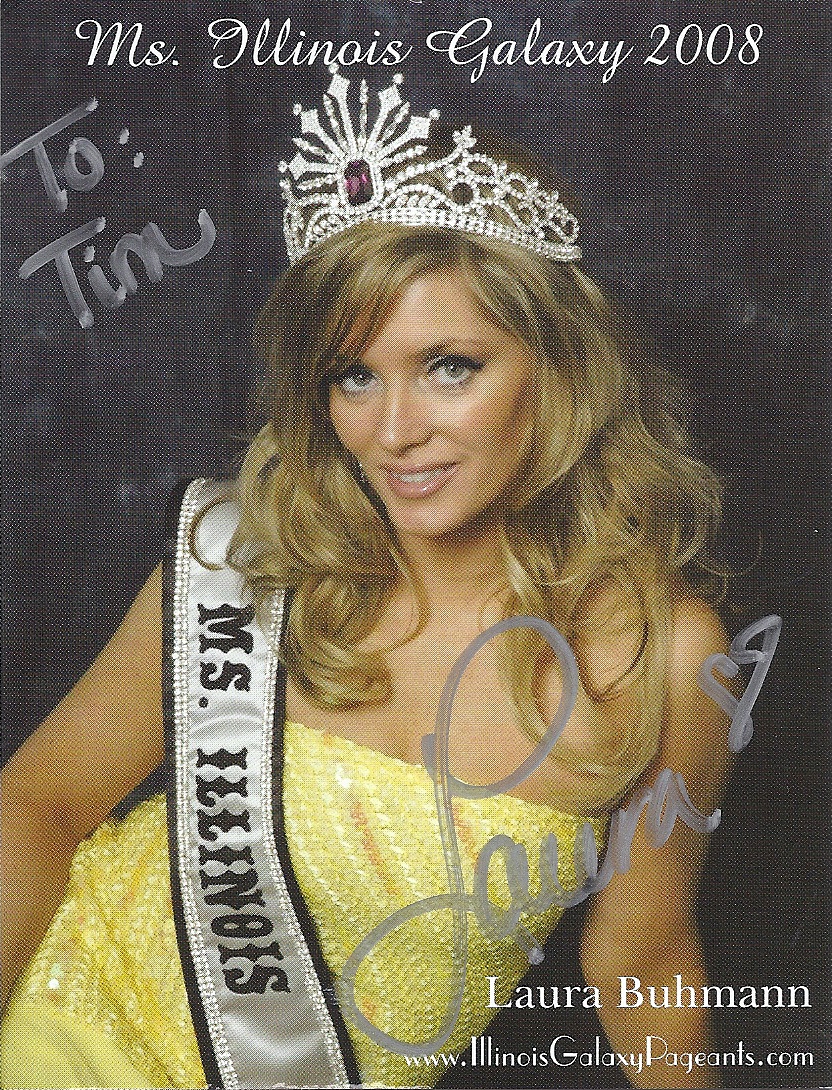 Laura Buhmann, Ms. Galaxy 2009, is one of my favorite titleholders ever. I received all these cards during her reign as while she was the state titleholder for Illinois. We have gone on to be good friends and Laura just might be the most frequent guest ever on the PageantCast.
---
If you would like your autograph card featured here on a future Thursday with the PageantCast Vault, autograph your card and either scan it and send it to [email protected] or contact me at the same email and I'll send you the physical address to mail it to me.
Comments
comments
Tagged with: Autograph Card, Laura Buhmann, Ms. Galaxy 2009, Ms. Illinois Galaxy, PageantCast Vault