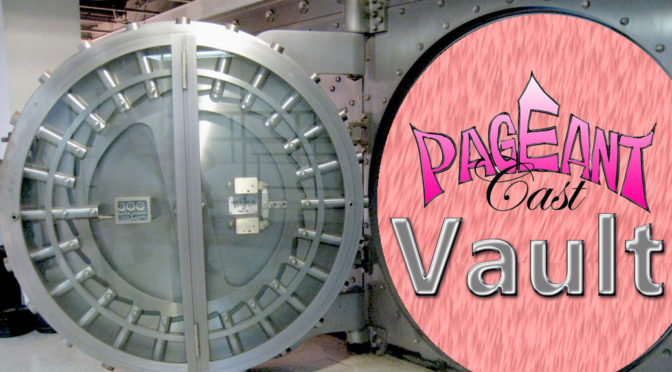 PageantCast Vault: Ashley Spingola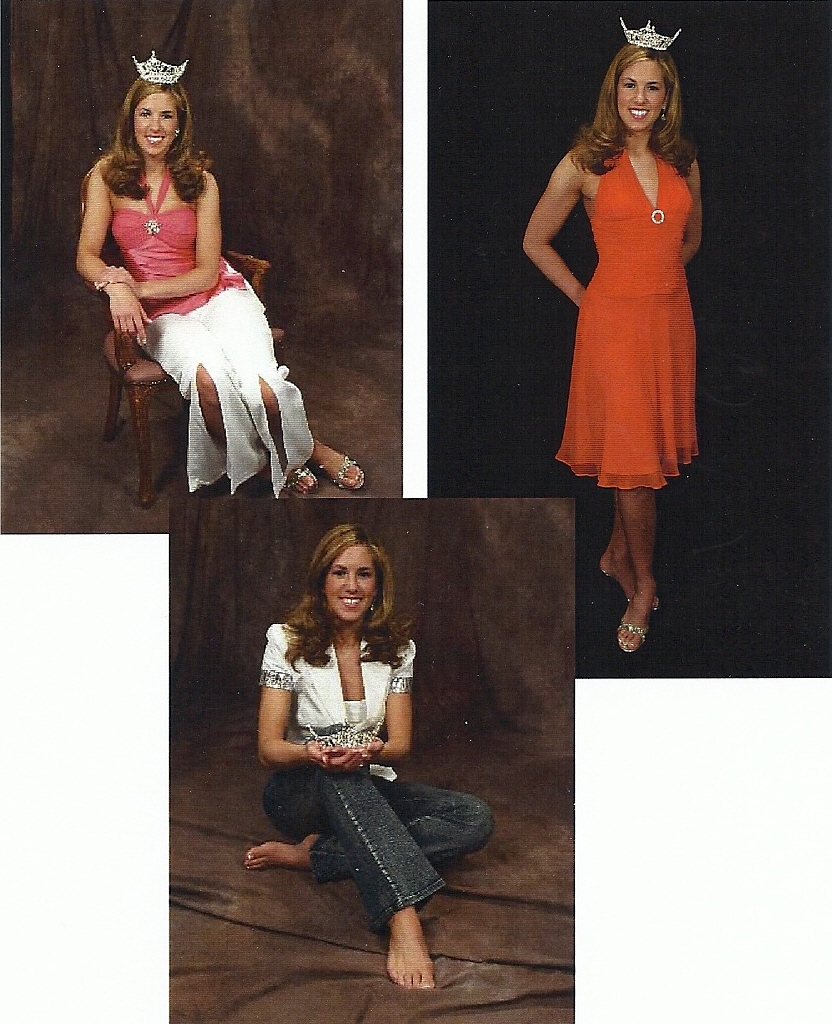 We met Ashley Spingola during her competition years at many different pageants over the years. Oddly, this autograph card, somehow, didn't have an autograph!
---
If you would like your autograph card featured here on a future Thursday with the PageantCast Vault, autograph your card and either scan it and send it to [email protected] or contact me at the same email and I'll send you the physical address to mail it to me.
Comments
comments
Tagged with: Ashley Spingola, Autograph Card, PageantCast Vault