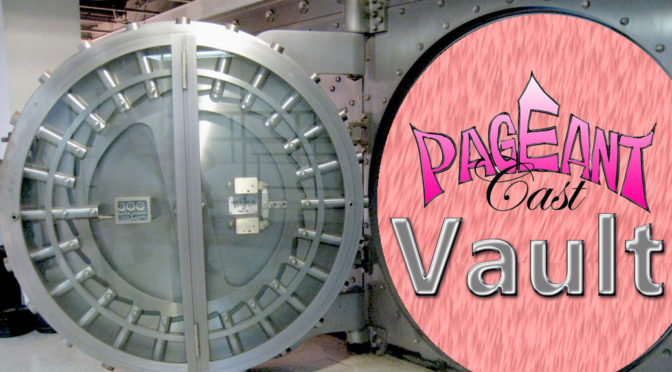 PageantCast Vault: Erin Golden Autograph Card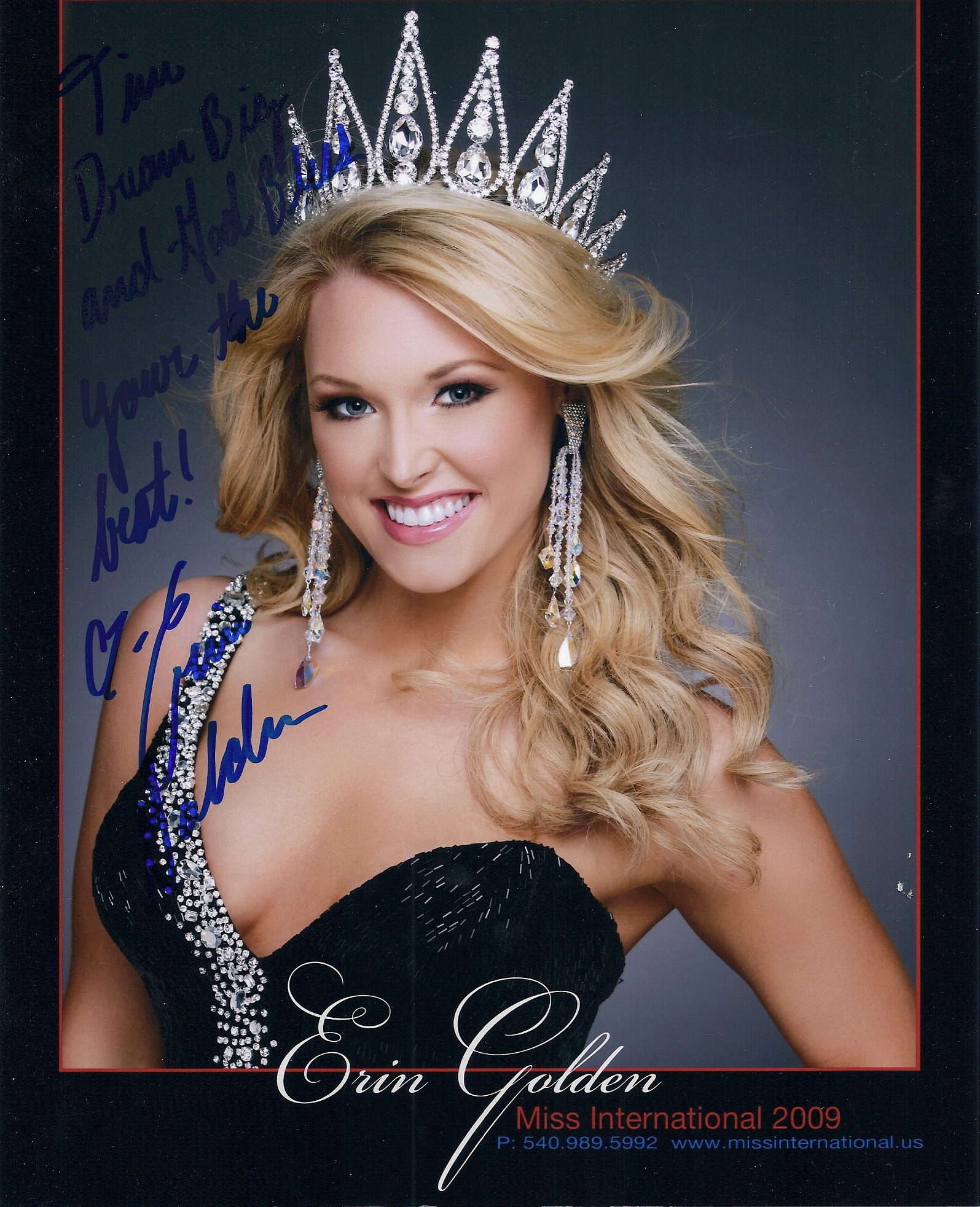 Erin Golden, Miss International 2009, was one of my favorite titleholders at International that I was able to see crowned. She's a lovely lady!
---
If you would like your autograph card featured here on a future Thursday with the PageantCast Vault, autograph your card and either scan it and send it to [email protected] or contact me at the same email and I'll send you the physical address to mail it to me.
Comments
comments
Tagged with: Autograph Card, Erin Golden, International Pageants, Miss International 2009, PageantCast Vault