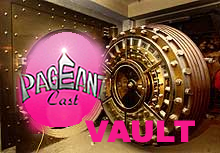 PageantCast Vault Autograph Card: Kristen Howsley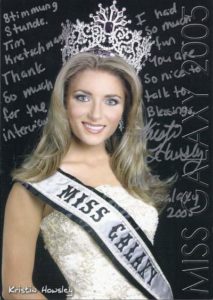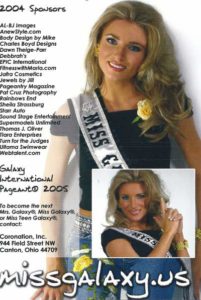 It is known to long time listeners of the program that Kristen Howsley, Miss Galaxy 2005 was the first national titleholder I ever interviewed…and she couldn't have been sweeter. Along with this autograph card, she sent almost a hundred photos that she had done for use to promote the pageant and her appearance on my radio show.
---
If you would like your autograph card featured here on a future Thursday with the PageantCast Vault, autograph your card and either scan it and send it to [email protected] or contact me at the same email and I'll send you the physical address to mail it to me.
Comments
comments
Tagged with: Autograph Card, Kristen Howsley, Miss Galaxy 2005, PageantCast Vault