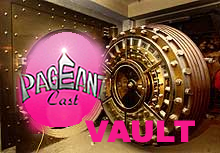 PageantCast Vault Autograph Card: Skylar Witte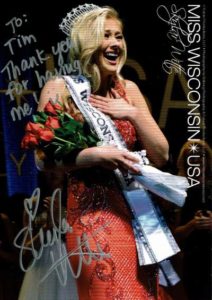 I wanted to prove I would include newer autograph cards that I received as well, so here's one I received recently (in fact, I'll tend to move the new acquisitions to the head of the line.)  Skylar Witte, Miss Wisconsin USA 2017 recently interviewed on the program and came out to the mighty, might TKPN Studios. We had a blast with our interview of her.
---
If you would like your autograph card featured here on a future Thursday with the PageantCast Vault, autograph your card and either scan it and send it to [email protected] or contact me at the same email and I'll send you the physical address to mail it to me.
Comments
comments
Tagged with: Autograph Card, Miss Wisconsin USA 2017, PageantCast Vault, Skylar Witte