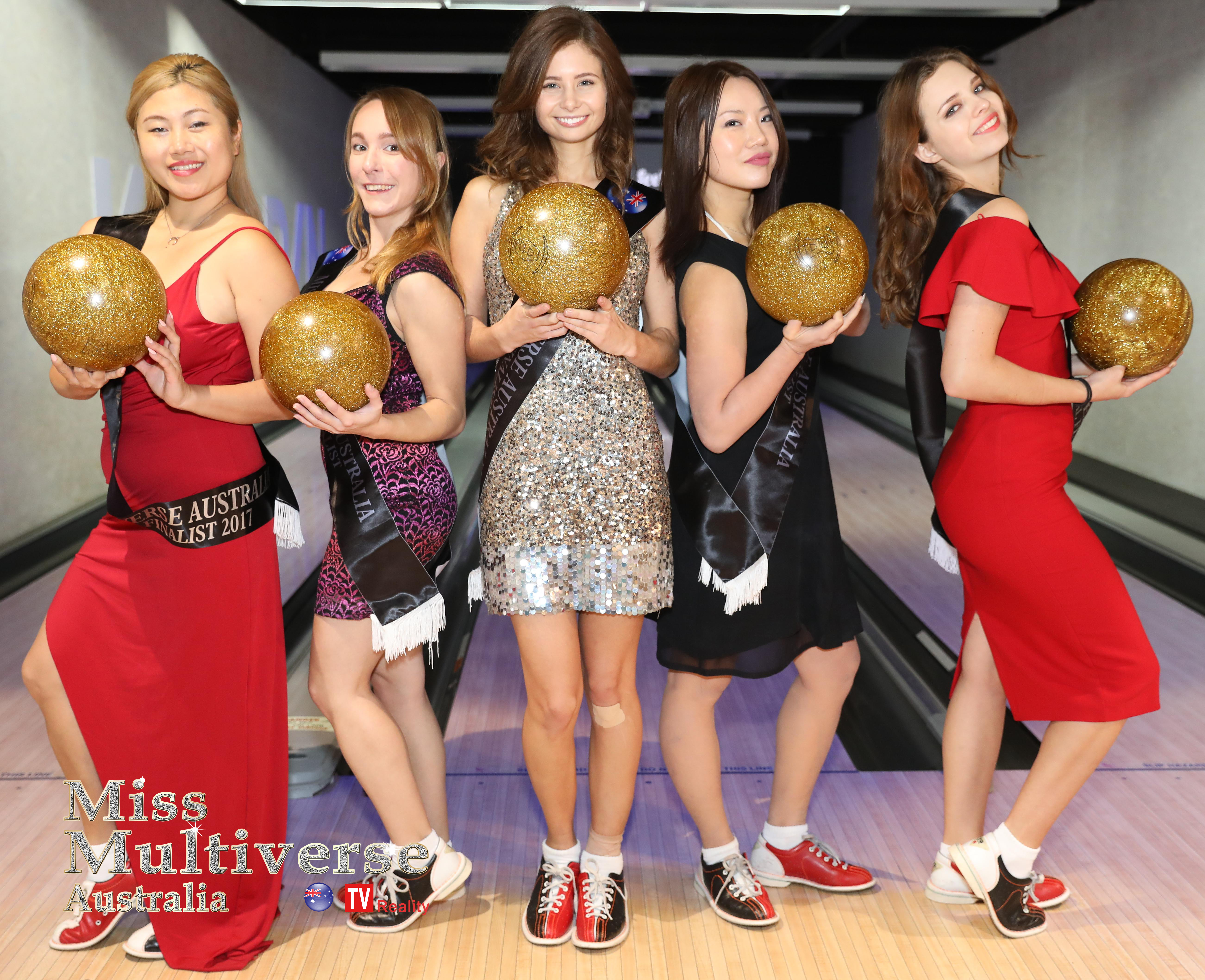 Model Contest & Reality TV Show announces Top 10 Contestants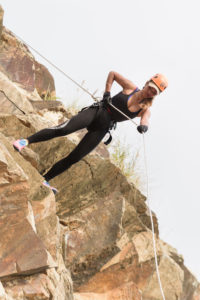 After six months of auditions, tests and eliminations, Miss Multiverse Australia found their top ten contestants who will go through to the National Finals in August.
The search is on for Australia's most multifaceted model that is not only beautiful on the outside but has a good education, interpersonal skills, social skills, emotional intelligence, catwalk and photographic skills and is also fit and healthy.
With over 700 applications, only 50 ladies were accepted as Regional Finalists. The Regional Finals were held in Perth, Melbourne, Brisbane and Sydney over the month of June when 30 more contestants were disqualified or eliminated, leaving 20 ladies in the run for the National Finals.
The last month seen many tears, jealousy and sadness but even more triumphs, laugher and happiness. Not all eliminated and disqualified contestants were happy with the decision but some accept their fate with grace.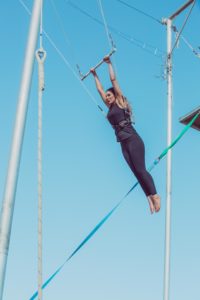 "This is a competition, and even though it is extremely hard for me to say goodbye to contestants, we all know that there can only be one winner and I will need to do this 49 more times" says Yolandi Franken, National Director.
The top twenty contestants had to spend the past week on the edge of their seats in anticipation for the big announcement of who will be the Miss Multiverse Australia National Finalists.
Miss Multiverse Australia is a new reality TV show that is launching in Australia this year after great success in America and South America over the last few years. The Australian team needs to ensure that the Australian representative is the best of the best, has all the skills that is required and has a very good change of bringing home the world title.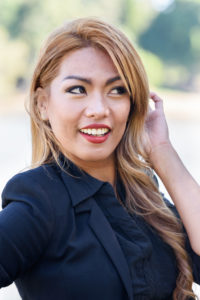 During the Regional Finals, contestants were tested on all levels ranging from physical, mental, social, leadership, teamwork, IQ, sportsmanship and much more.
All regional events started with a formal interview, IQ test and general knowledge test, followed a swimwear catwalk test and a fun group activity.
Contestants were in shock when learning that they were required to do the tests and there was a sharp rise in anxiety and a drop in confidence. The organisers were very pleased to learn that all the contestants did fairly well, with a few scoring exceptionally well.
"It is important that contestants realise that we are looking for models with a wide variety of other skills and attributes" says National Director, Yolandi Franken.
The group activity in Perth was a Flying Trapeze Lesson at Cirque Espace, in Brisbane it was rock climbing and upside down abseiling organised by Green Frog Adventures, in Melbourne an Urban Race (Amazing Race Style) through the streets of Melbourne by Urban Quest and in Sydney it was bowling at Kingpin in Strathfield and a lesson in Australian war-history by the Secretary of the RSL concord veteran group.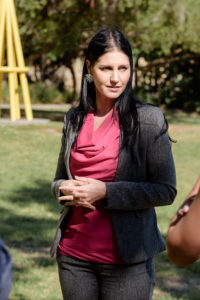 Yolandi Franken says that the strongest group was the VIC group with six of the ten National Finalists being from there and Sydney only brought two contestants to the table.
Being a reality TV show that looks at all aspects of the contestants, everyone around them took note of their behaviour and gave notes, however it was the main guest judges whose opinions carried the most weight.  Anthony Rice from iModelFashion magazine, Dean Marzolla from Aussie Elite Group, Sonalika Pradhan and Vishwajeet Pradhan from the label, Vitamin and National Director, Yolandi Franken.
The Miss Multiverse Australia National Finalists 2017 are:
Ashton Hayden (VIC), Dana Trebar (NSW), Gabrielle Keaton (NSW), Grace Hann (VIC), Jessica-Lee Murphy (VIC), Karli McGunigle (QLD), Shanelle Chase (VIC), Sheralyn Hill (VIC), Stephanie Bridger (VIC), Joei Serrano (QLD).
Comments
comments
Tagged with: Miss Multiverse Australia, Yolandi Franken