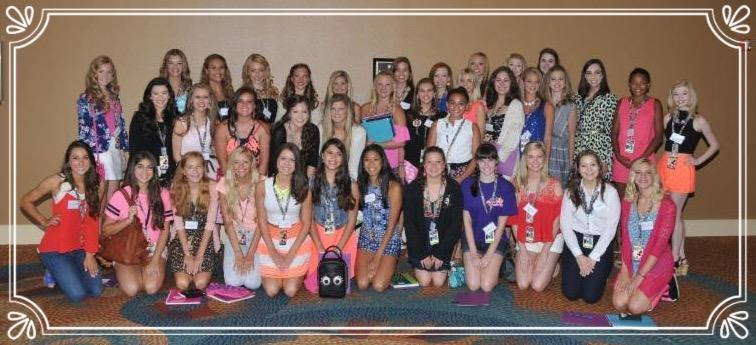 MAOTeen: 2017 Teens In Training Camp Discount Deadline Extended!
Due to the overwhelming response, the discount deadline for TNT Camp has been extended until May 31st!
Ready to have fun as a Teens In Training Camp participant in Orlando?  
Be sure to join us for the 2017 Teens in Training Camp from July 24th to July 29th.
We are pleased to offer a special discount just for you! 
Receive $300 off by using the discount code TNT17 at check out and your spot will only be $600.
We look forward to seeing you in Orlando this summer!
You can also visit our YouTube Channel to see our special Teens In Training Camp Video.
Source: Miss America's Outstanding Teen
Comments
comments
Tagged with: Florida, MAOTeen, Miss America's Outstanding Teen, Orlando, Training Camp