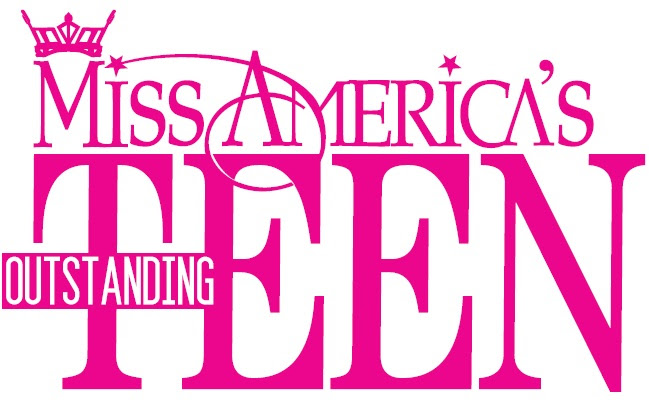 2017 MAOTeen Dates Announced & Room Block Is Open!
MAOTeen Competition Dates!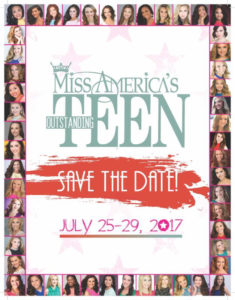 The 2017 Miss America's Outstanding Teen Preliminary Competition will be held July 25-27 with
Finals on July 29, 2017 in Orlando, FL.
We are also excited to announce that the Rosen Centre Hotel will remain our host hotel and that our room block is now open.  Please book your rooms in advance as our room block sells out each year.
http://bookings.ihotelier.com/bookings.jsp?groupID=1691441&hotelID=2018&themeId=19534 
Source: Miss America's Outstanding Teen email
Comments
comments
Tagged with: MAOT, MAOTeen, MAOTeen 2017, Miss America's Outstanding Teen, Orlando