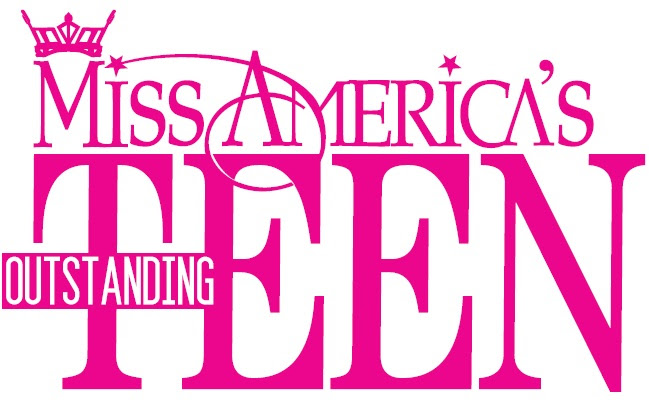 MAOTEEN IS PLEASED TO ANNOUNCE THE 2016 COMPETITION GROUPS
See the competition LIVE! Join us in Orlando for the 2016 MAOTeen Competition to see which of these 51 talented and articulate young women will become MAOTeen 2017!
Be sure to LIKE US ON FACEBOOK and starting Sunday, July 17th, you will meet the outstanding young women looking to win a $30,000 scholarship.
Source: MAOTeen email
Comments
comments
Tagged with: MAOTeen