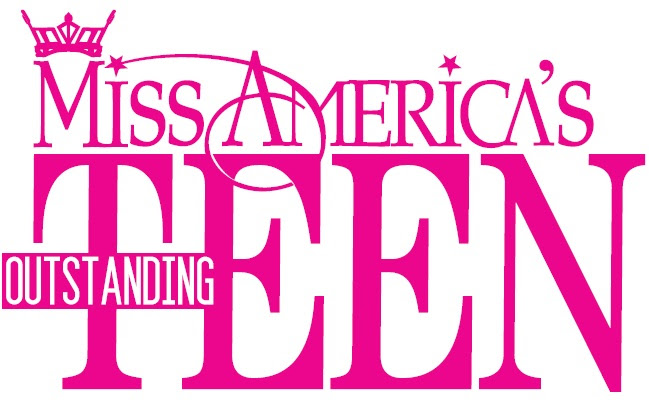 2016 DISTINGUISHED ALUMNI AWARD FINALISTS ANNOUNCED
TAMPA, FL, JULY 1, 2016 – The Miss America's Outstanding Teen Organization announced today the Top 6 Finalist for the inaugural Distinguished Alumni Award. This award honors a notable alumni who has been outstanding in their academic and/or professional accomplishments and have made significant achievements benefiting their local and/or global communities.
The Top 6 MAOTeen Sorority Distinguished Alumni Award Finalists are:
Caroline Carter
Miss New Hampshire's Outstanding Teen 2014 and 
Miss New Hampshire 2016
Cherise Leclerc
Miss Massachusetts' Outstanding Teen 2006
Andolyn Medina
Miss Virginia's Outstanding Teen 2012
Kaitlyn Miller
Miss Pennsylvania's Outstanding Teen 2012
Madison Snipes
Miss Tennessee's Outstanding Teen 2011
Rosie Westerbeck
Miss Ohio's Outstanding Teen 2014
MAOTeen is known for its accomplished alumni. MAOTeen alumni are thought leaders, business leaders, and world leaders. Donna Bozarth, Chairman of the Board of Directors, said, "The Distinguished Alumni Award honors alumni who have typified the MAOTeen tradition of excellence and brought credit to the Organization by their personal accomplishment, professional achievement, or humanitarian service. We are excited to recognize these MAOTeen Sorority Members and share their stories with the world. We are thrilled to announce these six exemplary young women as the finalists for the first ever Alumni Award."
The MAOTeen Sorority's mission is to enrich the alumni experience and help foster beneficial relationships in the MAOTeen community. The Sorority's story began about 10 years after the start of the Organization itself, when, in August of 2005, alumni proposed that we draw up a plan that would allow them to give back and stay in touch with the members of the sisterhood they created.
Source: MAOT email
Comments
comments
Tagged with: Andolyn Medina, Caroline Carter, Cherise Leclerc, Kaitlyn Miller, Madison Snipes, MAOT, MAOTeen Sorority, MAOTeen Sorority Distinguished Alumni, Miss America's Outstanding Teen, Rosie Westerbeck